Our studies on personnel topics
We would not like to deprive you of our findings on relevant personnel and leadership topics from various studies. Read our studies to find out what is important in contemporary personnel and organizational development.
In a dynamic and fast-moving employee market, the talent and management selection and development of your company or organization needs suitable concepts in order to hold its own against the competition. What you as an HR expert can do or should pay attention to in this regard and what insights we have gained in this regard can be found here in our studies. What is changing in the area of leadership, for example? How do managers view the current development? How can leadership be learned effectively? Or what about talent management in the midmarket?
Which study are you interested in?
Here we talk about relevant topics, scientifically interpreted, processed and explained for you. Access is free of charge.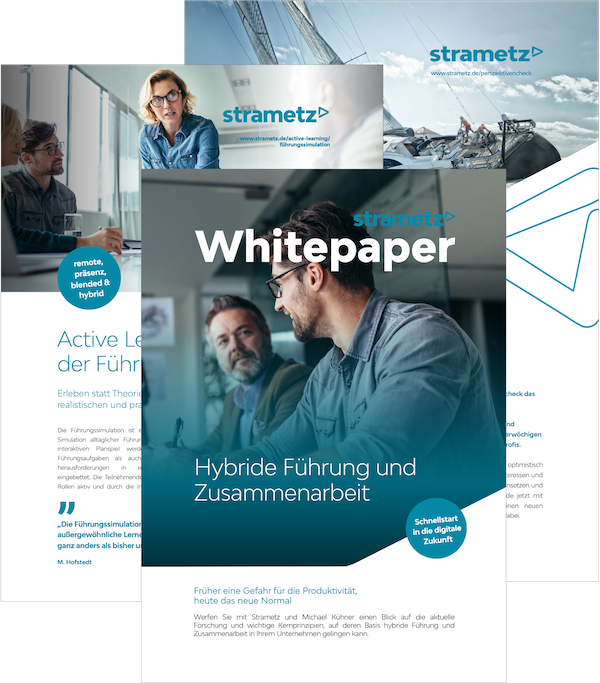 Our insights have inspired you and you want to know more?
We provide our customers with further knowledge and know-how in various articles and contributions focusing on potential diagnostics, leadership simulation and consulting, always with a view to personnel and organizational development. You can also find here:
Do you already know our unique solutions?