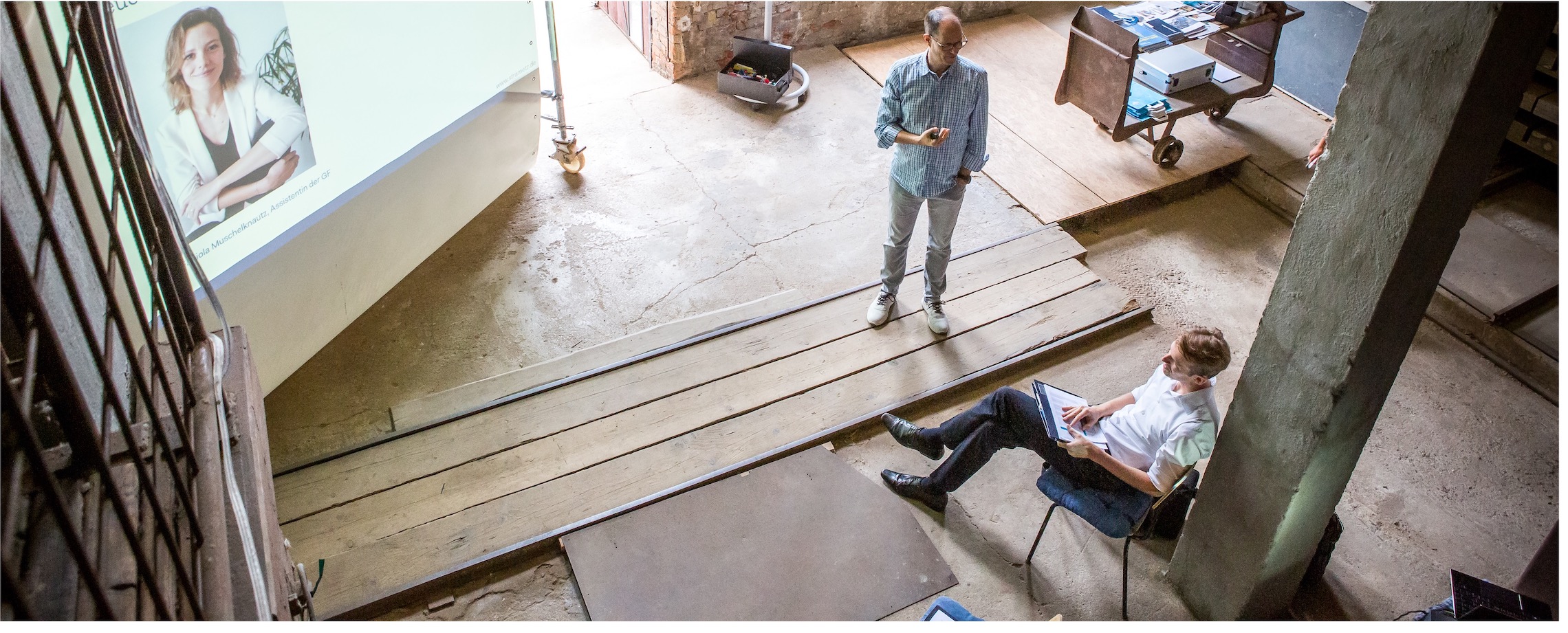 We have a lot to offer. Make common cause and career with our colleagues at Strametz.
With us, excellence meets action competence, expert knowledge and empathy. Experientially different - that's how people are with us and that's how we work together on a daily basis.
Strametz is one of the experienced experts in the HR consulting and personnel development segment. We have been successfully operating for many years with competent and experienced colleagues. We see our reason for existence in making a value-adding contribution to the HR work of companies through differentiated solutions and special competencies. We see ourselves as a system house that develops and implements customized solutions for customers from innovative, high-quality products with sound consulting expertise from seasoned and well-trained personalities.
To be successful, we need very special people: Employees who want and are able to do more and who see their own development and the development of other colleagues in the Strametz team as a matter of course.
We see ourselves as a partner community in which the addition of people and personalities with special abilities plays a central role. Through active involvement based on openness, honesty and fairness, we strive to achieve a win-win situation with all stakeholders and employees. The interest of the company is the basis that binds everything together.
Each employee assumes responsibility for himself as a person, for his work and results and, within the scope of his possibilities, for the entire company. In our cooperation, we challenge and encourage each other by maintaining a clear and appreciative feedback culture. Our goal is for each partner and employee to focus primarily on what his or her strengths are and for him or her to complement others well. We describe ourselves as a high-performance team into which suitable new employees grow very quickly with the help and support of the entire team. This makes a career at Strametz possible.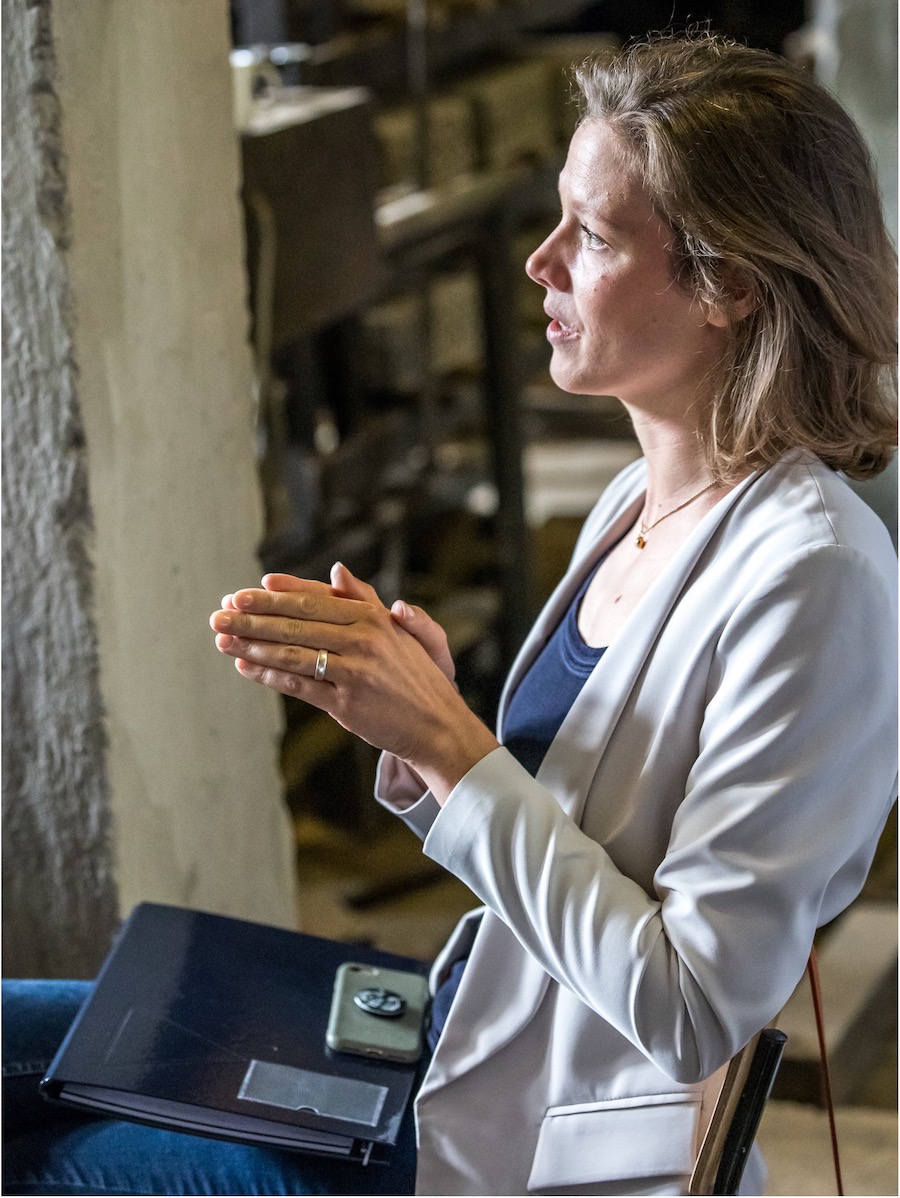 Career with Strametz: Apply now, quickly and easily.
Due to our high profile and excellent reputation with well-known medium-sized companies and large corporations, we are currently growing and would be happy to receive your application.
We look forward to meeting you as a special person with unique skills and abilities that fit us. As part of your application, please send us a cover letter, your informative CV and, if applicable, a list of your previous projects. Quite simply and digitally to karriere@strametz.de.
Not found the right job? We would also be happy to receive your unsolicited application.
Note: Please refrain from contacting us during the first 14 days after your application, as we want to take the time to carefully review your documents.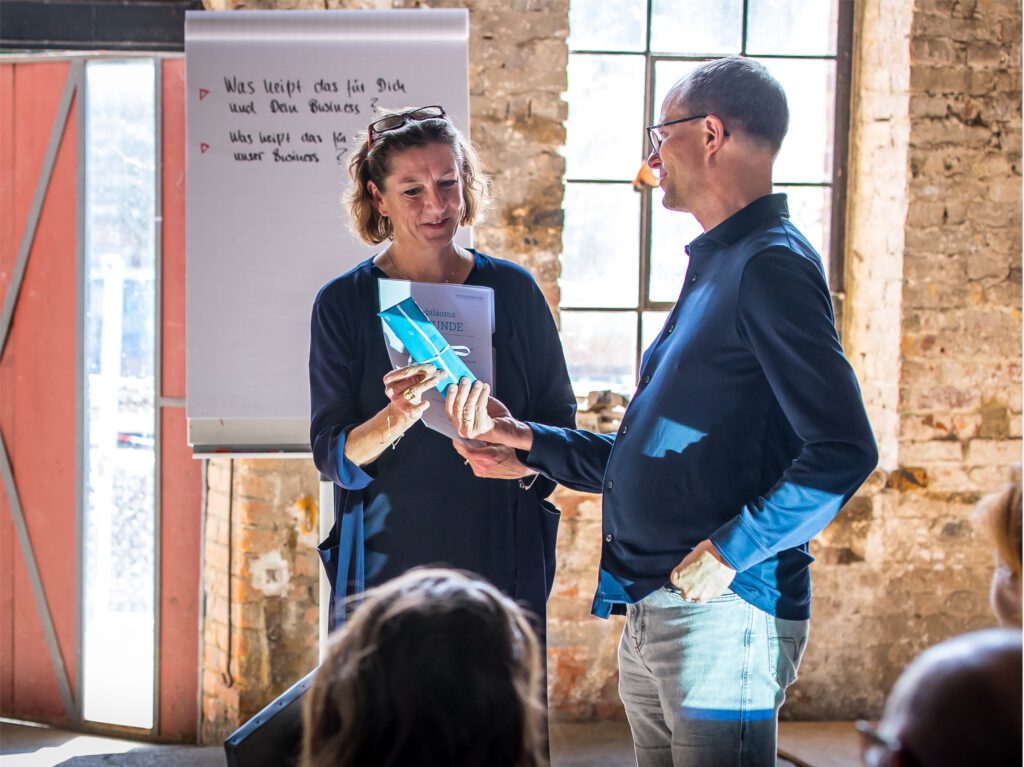 For many years now, we at Strametz have been working together with the University of Applied Sciences (FHDW) in Paderborn by acting as a practical partner for the dual students and supporting them in their development.
In doing so, we are always on the lookout for talented and first-class young people who are passionate and have the highest standards and want to embark on a promising career in the people business. The high relation between theory and practice is a special advantage with us. For students, working on various projects is just as much a matter of course as being immersed in a varied and challenging day-to-day business as part of a motivating and high-performing team.
In cooperation with the FHDW, we offer a dual bachelor's degree program in business administration with the following focus areas for committed young professionals:
Business Psychology
Business Management
Family business and small and medium-sized enterprises
You can also find more information about the dual study program on the FHDW website at www.fhdw.de. Our contact person for you at our company is Katharina Schlichting.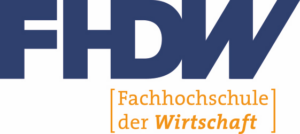 Find our current vacancies here and make a career at and with Strametz.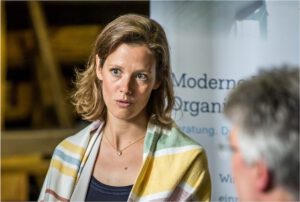 Complete your internship in HR product management at Strametz. With us, you will gain valuable experience right from the start. With over 25 consultants and trainers, we are one of the fastest growing companies in the industry. We are increasingly active around the world and are constantly on the lookout for people who fit in with us and go the extra mile with us.
To the job offer
Learn even more about us and our company.