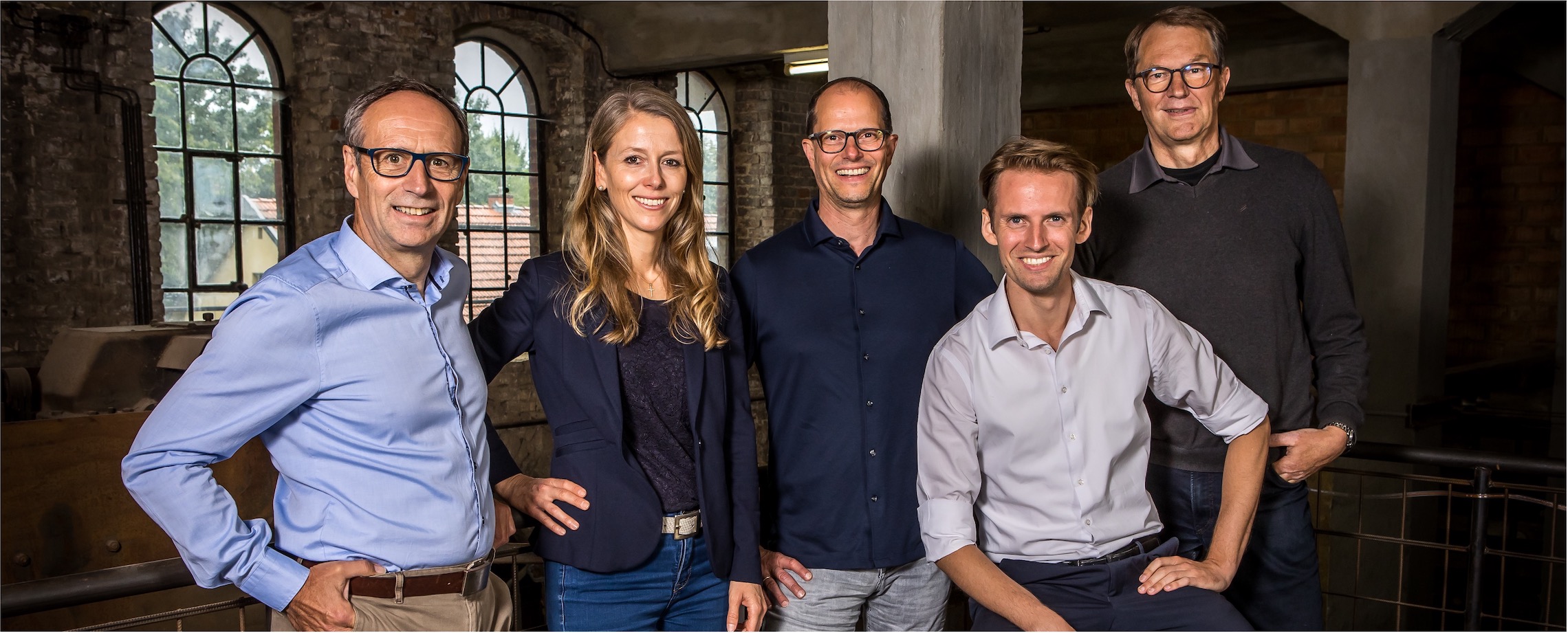 Our company - facts in brief
We develop executives into successful shapers of sustainable companies through impressive development moments. To this end, we at Strametz offer you a powerful portfolio of modern solutions for identifying, selecting and developing your managers and talents.
What you should know about our company:
We are the inventor of behavioral leadership simulation – now leadership simulation. We give executives real power.
We are one of the leading providers of solutions for personnel and organizational development in Germany and are pioneers in people topics.
Based on our experience, we call ourselves diagnostic experts for your goal-oriented personnel, team and organizational development with special methods of location determination and further development.
We offer modern consulting solutions in the direction of Leadership, Next Leader, New Work and People Company (People Management).
We work with an interdisciplinary consulting team of more than 25 experienced and competent consultants that turns your executives into enablers and shapers of sustainable companies.
We are a long-standing partner and service provider of renowned medium-sized companies as well as well-known large corporations.
Clients describe us as experientially different because our methods, processes and personalities positively deviate from the norm of the usual off-the-shelf offerings.
Our solutions are proven and tailored to your culture, business and organization. Your customizing is the standard for us.

Our company - our mission
In dynamic and challenging times, when corporate cultures are in upheaval and executives are looking for their effectiveness, we see our calling in creating impressive "aha" moments with special methods of location determination and further development, which generate self-knowledge, motivation for change and clear perspectives.
In this way, we contribute to targeted and effective management development that makes managers more satisfied with their role and more effective in achieving success for their company.
We are the preferred and trusted partner for professional potential diagnostics and leadership simulation with active-learning-based development of talents and leaders in companies and organizations on the way to becoming a People Company.
For many years, Strametz & Associates Deutschland GmbH has been one of the leading providers of solutions for personnel and organizational development in Germany. With over 25 trainers and consultants, we serve medium-sized companies as well as large international corporations throughout Germany and worldwide. We make an important contribution to the development of tomorrow's talents and leaders (Next Leaders) and their path to Next Leadership. We support companies in their development into a modern People Company, in which people are the focus of action.
We accompany people and organizations in profound processes of insight and change, so that their lives, work and business improve and they find their way.
Our corporate purpose is fulfilled when our customers become more successful. In this context, economic success is directly related to the people as well as the culture they shape in our company. High action competence, connecting values as well as meaningful work processes cause growth and promote healthy forms of cooperation. With our Purpose, we look to the future and to the constant goal of our work. In this way, the success of our customers also makes us more successful with our company.
We create special learning experiences and thus bring about a gain in knowledge and motivation for change. Based on this attitude, we effectively accompany people and organizations in change processes with our company.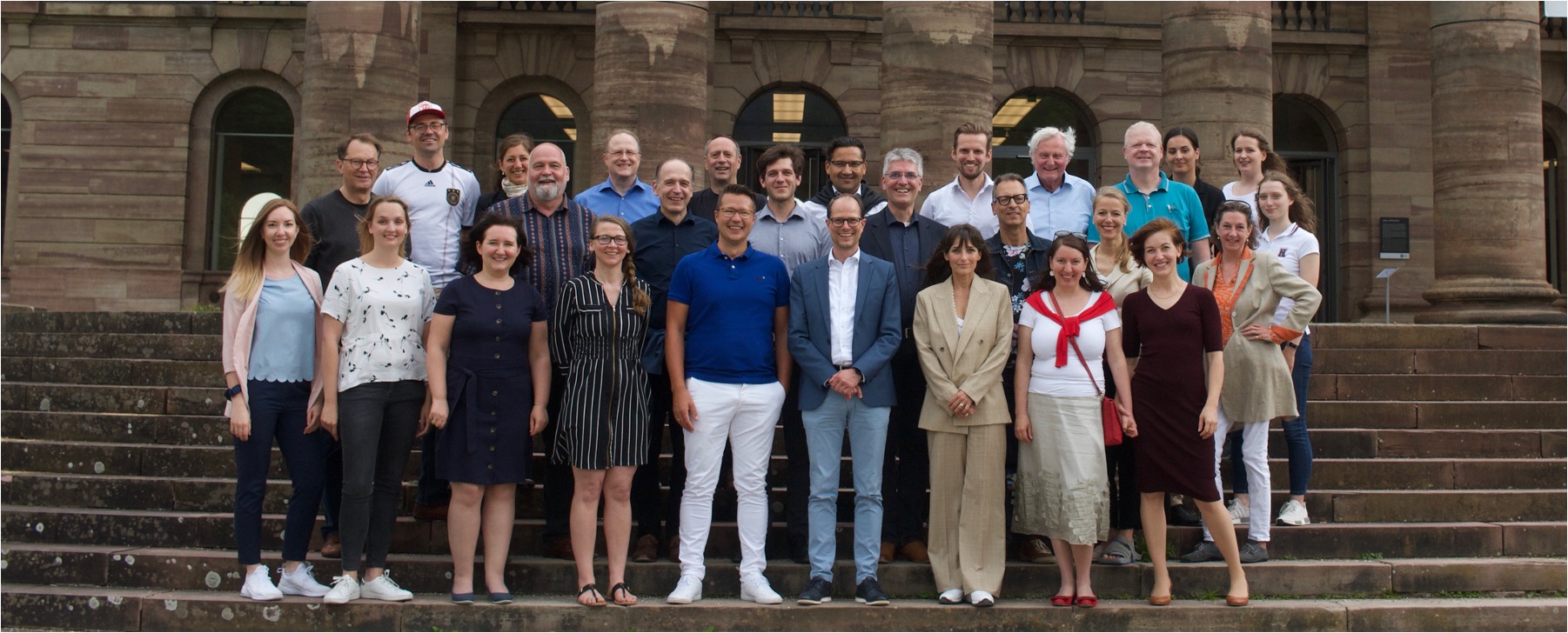 Our company - our simulations
Today, formats are needed that offer an overall story with a real-life experience of a current or future work reality as it relates to your business. Ideally, participants find themselves in everyday situations in a playful and natural way. Open feedback and reflection impulses promote the own insight and the implementation of first development steps already directly in the training and coaching.
With the leadership simulation solutions from Strametz, we bring the everyday life of the participants with your company-specific requirements into the training room. In this way, the personal challenges of your talents and managers become directly tangible and offer implementation-oriented solution approaches for operational practice in the accompanying training and coaching.
Our approach of a Leadership Simulation with Active Learning components goes far beyond exercise-oriented seminars and classic business games and provides you with a training and coaching program tailored to your company and your target group. Participants act in a dynamic, learning-intensive process with self-reflection, coordinated coaching elements and intensive feedback.
This generates learning through insight and transforms knowledge into action skills as your talent and leaders learn how to practically achieve their goals. In addition, the leadership simulation promotes the learning of key competencies that can only be acquired in situational contexts in order to gain behavioral confidence in this way. Raising awareness of social interdependencies and dynamics in order to achieve common solutions with others is an essential part of our simulation training and coaching. Active Learning also simplifies implementation, because learners already find out in the training whether their knowledge brings the benefits that it promises for everyday work.
Our portfolio is broad with solutions for your specific business with your specific needs: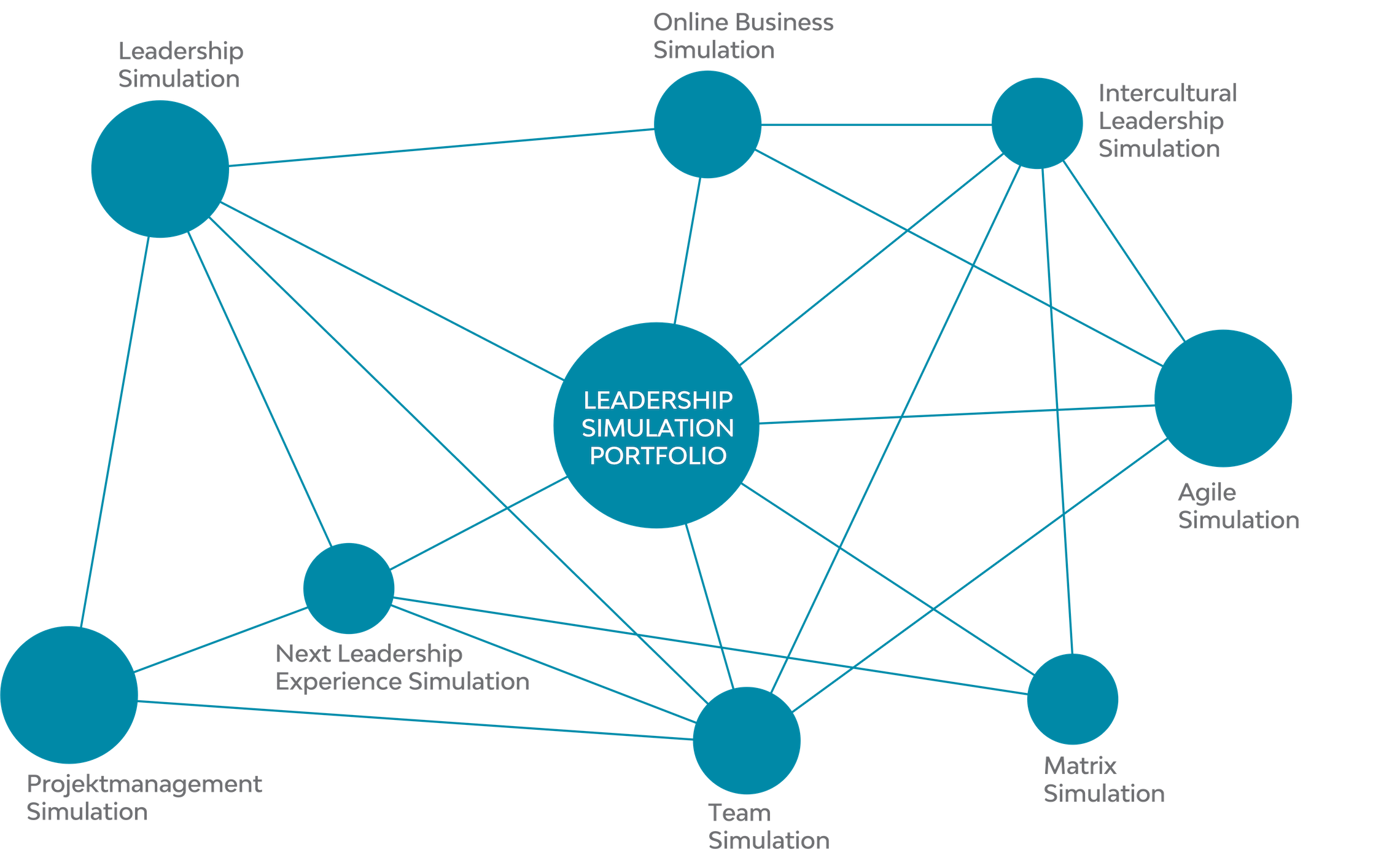 Our company - our diagnostics
Discover the performance potential of your employees with modern diagnostics according to the Next Leadership approach by Strametz.
A consistent matching between talent and the respective relevant economic requirements promotes corporate agility and offers employees a meaning-based development as well as the use of their personal resources. The right diagnostic procedures become central navigation tools in the personnel development of your organization: Which measures and solution approaches fit your company? Under what conditions can managers, employees and the entire company develop sustainably and in the long term? What is actionable for you as part of a sustainable Next Leadership approach?
With diverse and variable methods for diagnosing talent, potential, personality, affinities and competence, we have the appropriate approach for your company in each case to generate meaningful results and provide sustainable recommendations for action in the direction of Next Leadership and for the development of your talents and managers into Next Leader personalities.
Highlights and solutions:
Meaningful potential diagnostics procedures for young talents and experienced specialists
Unique system of leadership potential analysis
Real business diagnostics with dynamic assessment, development and orientation centers
Effective team diagnostics and team development methods
Systemic organizational and cultural analyses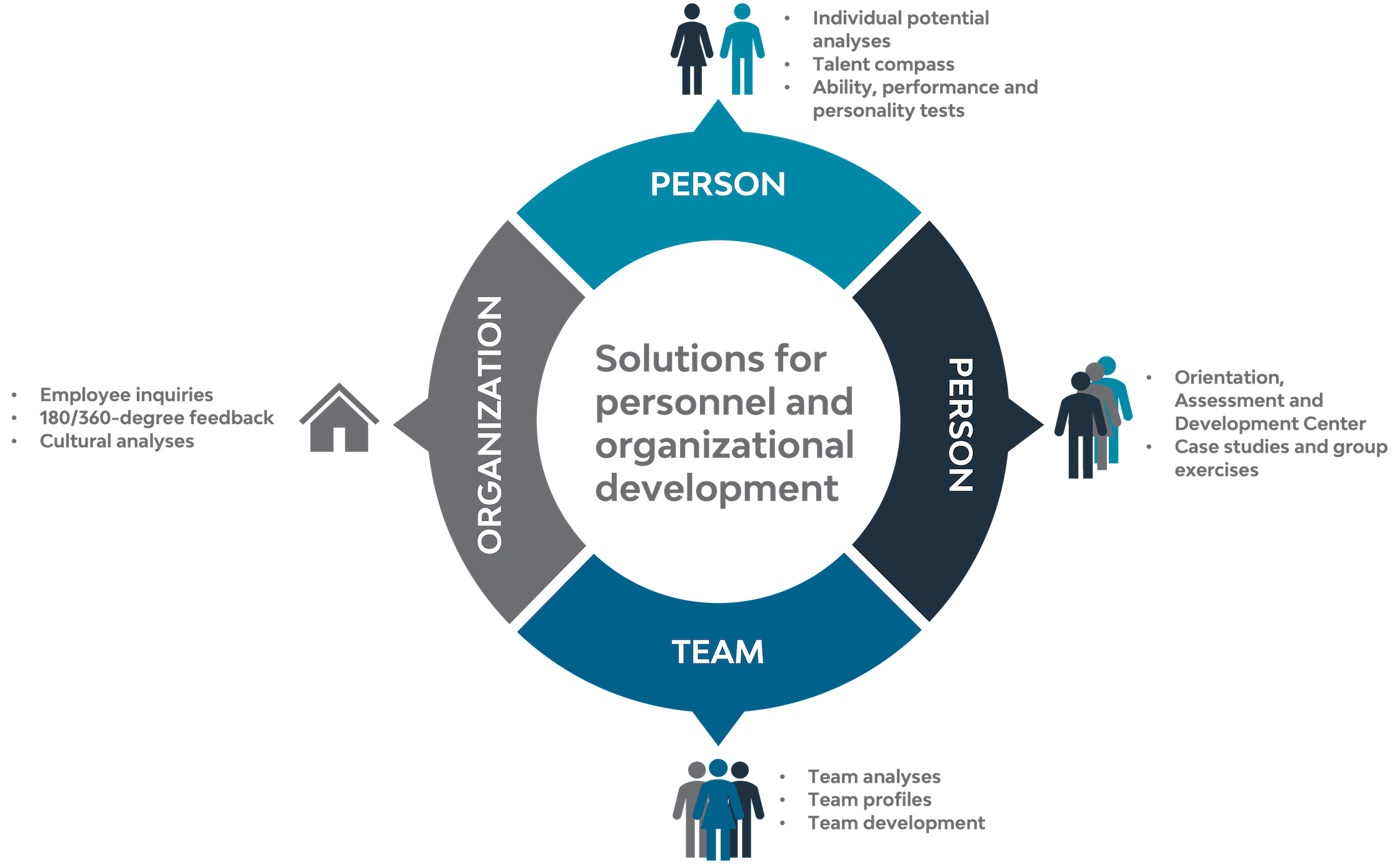 Our company - our consulting
With our consulting services, we support people, companies and organizations in developing their personal and collective readiness and ability to change for a successful and meaningful role in business and society.
With our experienced and interdisciplinary team of consultants, we bring a high level of practical experience to the table. You will encounter an appealing mix of many years of consulting experience and distinctive operational leadership and management experience at all corporate levels with specialist expertise in the HR segment, among others.
Consulting at Strametz is always individual and not standardized, which is why every consultation is based on your specific needs. Thus, with profound experience and best practice orientation, we are your sparring partner and support you in designing your projects efficiently. Indeed, the proverbial wheel does not always have to be reinvented. However, at the end of the day, your concept must also fit your company, your culture and your employees.
Our portfolio in consulting:
Procedures for leadership culture development

Organizational diagnosis and development

Support of transformation processes and change projects (

change management)

Planning, organization and implementation of

employee surveys

Strategic personnel development

Team development measures
Other topics we offer with specialists from our consulting and extended network portfolio:
International project management

Intercultural communication and

Team Development

Conflict mediation and management

Personality development

Health management and mindfulness training

Individual and group coaching and multiplier training

Interim Management Organizational Development in

Non-Profit

Organizations

Sales management and sales psychology

Establishing and designing effective talent management

Architecture of leadership development

development programs
Our company - our mission statement
We love it when people and organizations grow holistically and live their purpose. This is what we stand for in our company.
With our company and our employees, we stand for holistic personnel and organizational development. That is our fundamental sense-making drive. At the same time, our employees have their own personal motivations for their work and bring these to bear every day, in addition to their special skills. This diversity wanted and makes us unique. Because in our opinion, meaningful motivation only succeeds as part of a team. Appreciation and finding the personal role in the professional environment are the main things for us and in our company.
In the overlap of our common why of the company, the team and the different personalities, we always give our best with our "SHARED WHY" for you as a customer or client.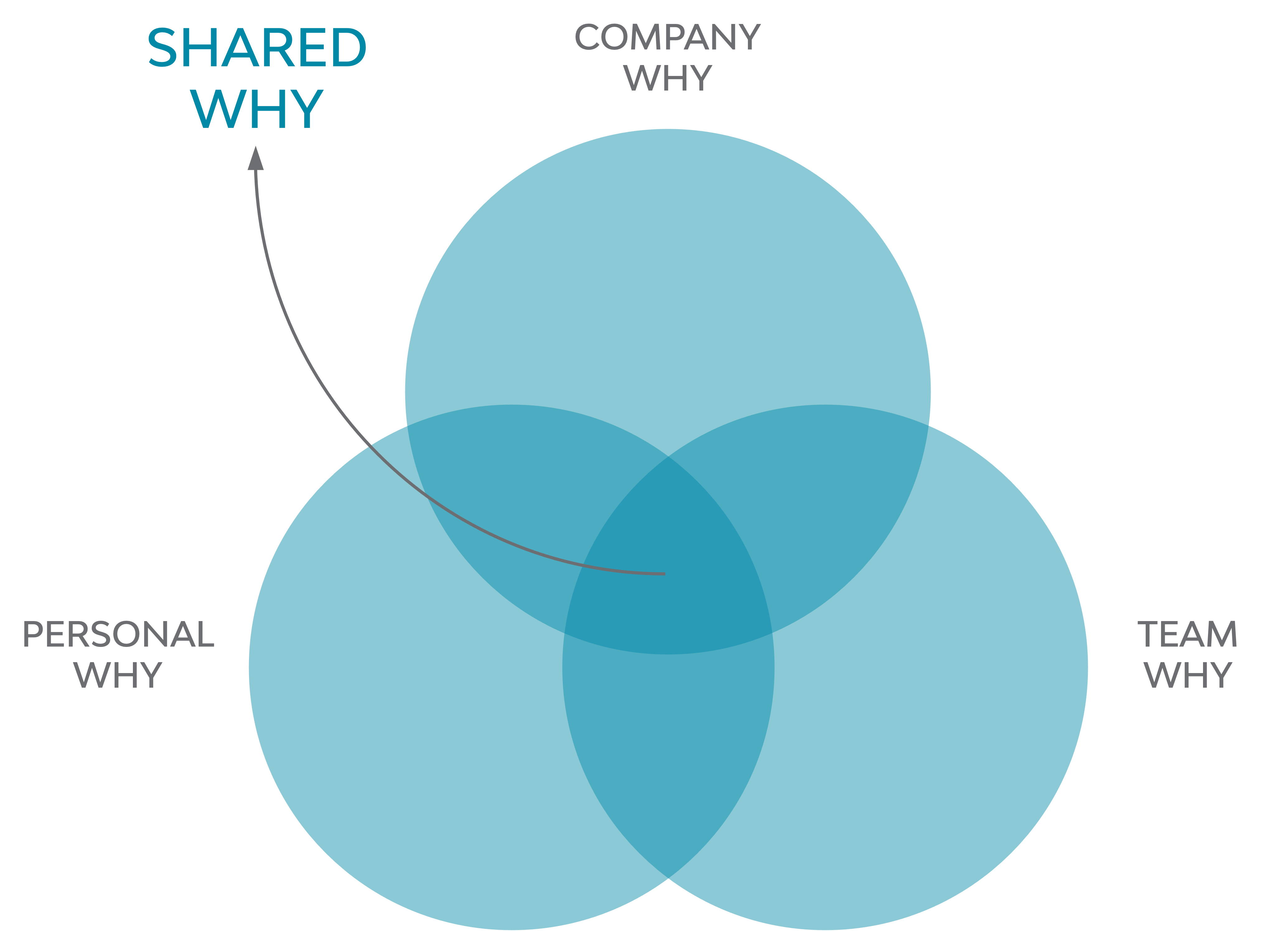 Value is created when performance builds on identity and success creates meaning.
Michael Kühner
Managing Partner
In our company, the Strametz values are an essential factor for our long-standing success. They show up in the way we behave, the way we work and the attitude we have towards each other.
At our work with people, we integrate complementary values. Because we are convinced that success and meaning belong together and reinforce each other. On this basis, we find together with people who fit us and with whom we can successfully realize our vision of the future.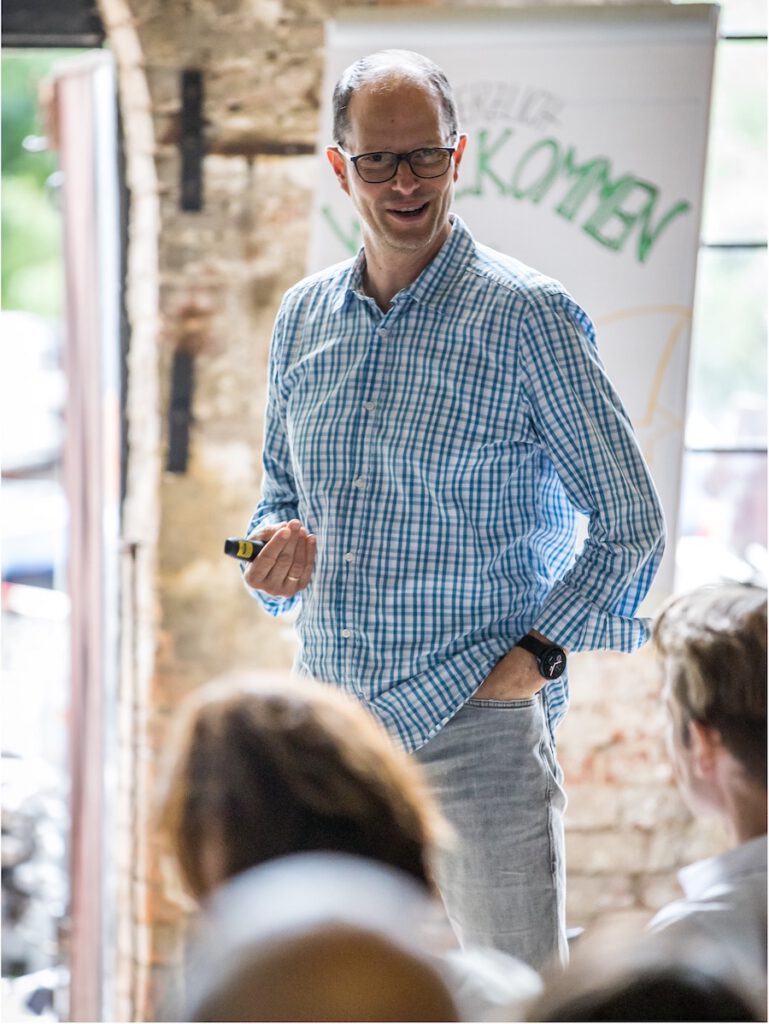 appreciative & clear
sound & inspiring
binding & trusting
proven & innovative
Encouraging & challenging
appreciative & clear
We meet the people around us
with clarity and appreciation.
sound & inspiring
binding & trusting
proven & innovative
Encouraging & challenging
>> appreciative & clear
>> profound & inspiring
>> binding & trusting
>> proven & innovative
>> encouraging & challenging
>> appreciative & clear
We meet the people around us
with clarity and appreciation.
>> profound & inspiring
>> binding & trusting
>> proven & innovative
>> encouraging & challenging
Our company - our solutions
We have established unique development concepts that enable us to bring about profound and sustainable change in people and organizations.
We have found ways to success for people companies with our best practices. We use digital tools for our work, but focus on people and their development. We develop people more vertically (personality) than horizontally (skillset). Our diagnostic methods are mature, appreciated and are the starting point for tailor-made development concepts. Find unique solutions by clicking on the terms below.