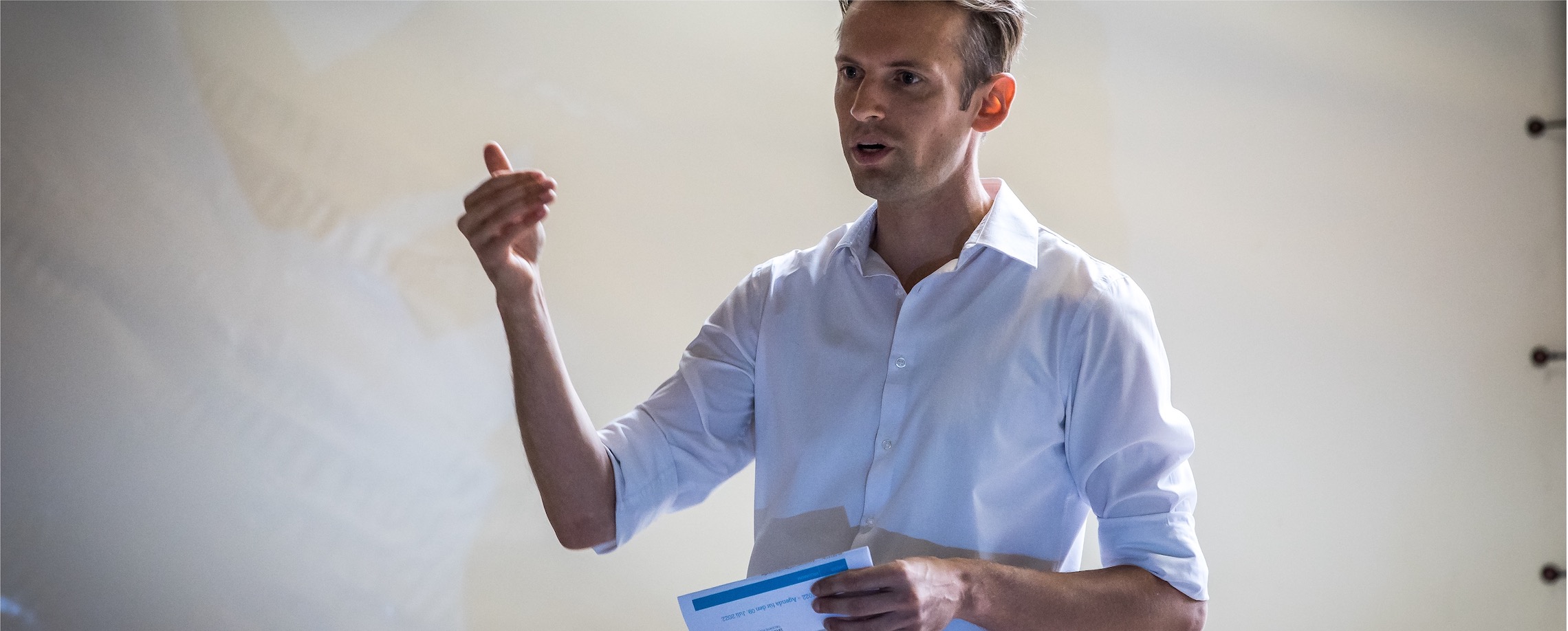 Our books on topics such as Next Leadership and New Work - Approaches and impulses for HR managers and decision-makers
We would not like to deprive you of our insights on relevant personnel and leadership topics from our collaboration and cooperation with experts from the industry. Read our books and competence books and learn what is important for modern and up-to-date personnel and organizational development in the direction of the People Company.
In a dynamic and fast-moving employee market, the talent and management selection and development of your company or organization needs suitable concepts in order to hold its own against the competition. What you as an HR expert can do or should pay attention to in this regard and what insights we have gained in this regard can be found here in our studies. In addition to numerous contributions by Michael Kühner, competent voices and experts have their say and provide valuable impulses for your personnel and organizational development of tomorrow. Of course, we will provide you with our findings free of charge.
Strametz Books and Competence Books
What do you want to start with? We are happy to provide you with our books and competence books as free downloads right here. Or ask us for a free hardback copy – while supplies last.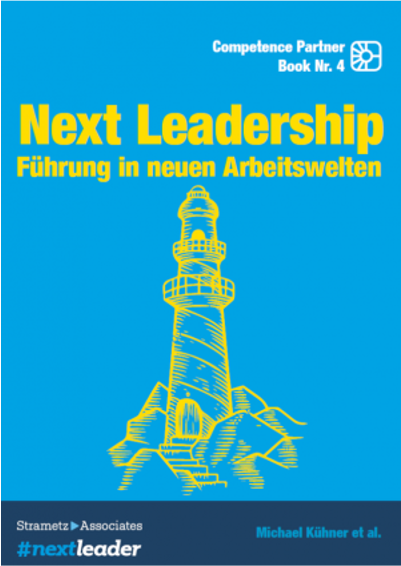 Leadership in new working environments
With our current work, we not only want to give you an overview of empirical findings, different approaches and approaches to the topic of Next Leadership, but also to inspire you to concrete implementation possibilities and procedures in your company through methods and best practices. In addition to numerous contributions by Michael Kühner, we rely on further impulses from HR and leadership experts in our books.
You can get the book for free as a PDF. We will send you a bound edition free of charge on request.
| Name | Kategorie | Dateigröße | Download |
| --- | --- | --- | --- |
| Buch Next Leadership | Bücher | 3.13 MB | |
| Name | Download |
| --- | --- |
| Buch Next Leadership | |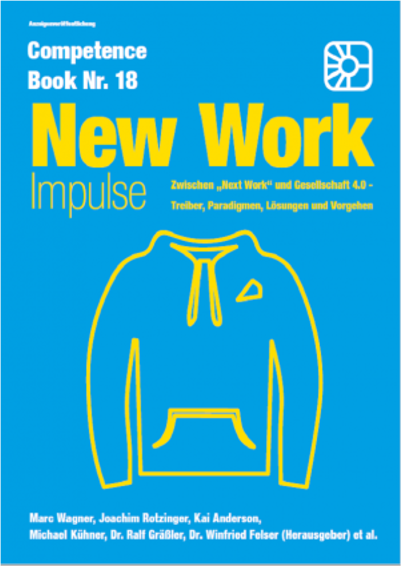 Impulses, paradigms and practical solutions
We are co-editors of our Competence Book "New Work" alongside well-known people from the HR scene and have published numerous articles on the topic of Next Leadership in it. Within a disruptive world of work, this book of books from the world of human resources focuses on accompanying the resulting change processes. Together with you, we look at the next level of leadership, which may be different for each organization.
You can download the book free of charge as a PDF from us.
Are you testing our open leadership simulation?