Awarded by the German Innovation Institute for Sustainability and Digitalization
We were named "Employer of the Future" by the German Innovation Institute for Sustainability and Digitalization (DIND) on Dec. 19, 2022, after a multi-stage review process. In Cologne, Michael Kühner and Katharina Schlichting accepted the award from former Federal Minister of Economics Brigitte Zypries.
"Being able to receive the award is an important milestone for us. It shows that we are on the right track to be an attractive employer brand and to strengthen our customers' managers with innovative leadership development solutions," says Michael Kühner, Managing Director of Strametz.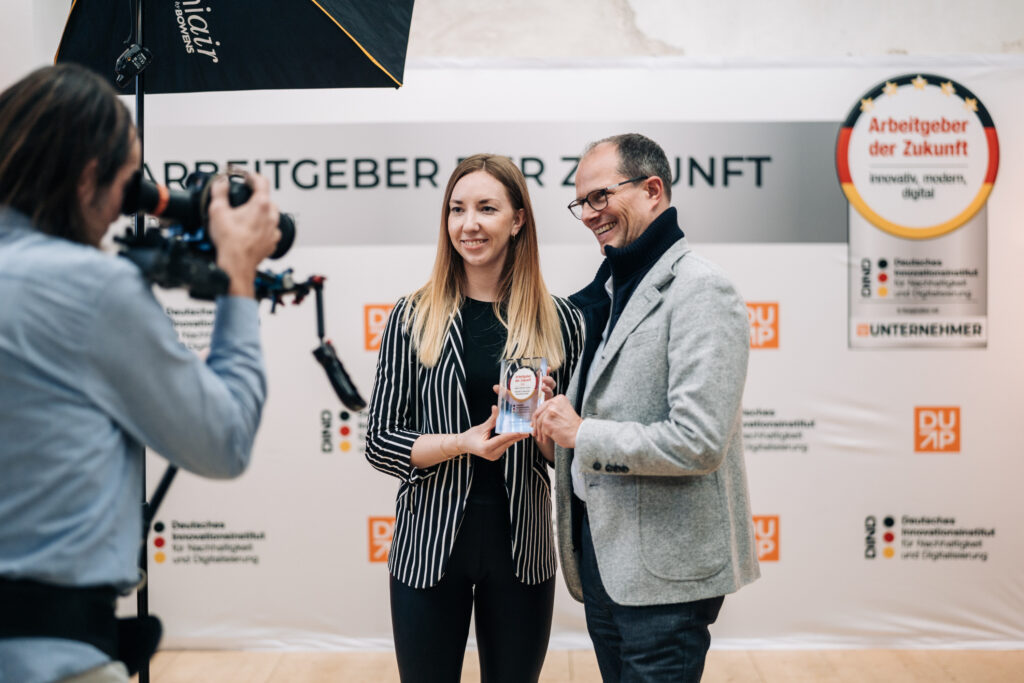 Why Strametz is innovative, sustainable and digital?
Employers of the future are innovative, sustainable and digital. These criteria apply to Strametz in several respects. We have been dealing with the topic of leadership for more than 25 years; we are the inventors of the behavioral leadership simulation, which we are constantly developing further. This unique, innovative action development learning provides participants with lasting developmental moments. Our potential diagnostics are scientifically validated and well-founded. From individual potential analysis to team diagnostics, they open the door to self-knowledge and change. We use digital tools, but focus on people and their development.
Companies are confronted with ever faster change processes. Supported by our Next Leadership approach, leaders lead the way and become sustainable shapers of sustainable companies that align people and organization as a People Company.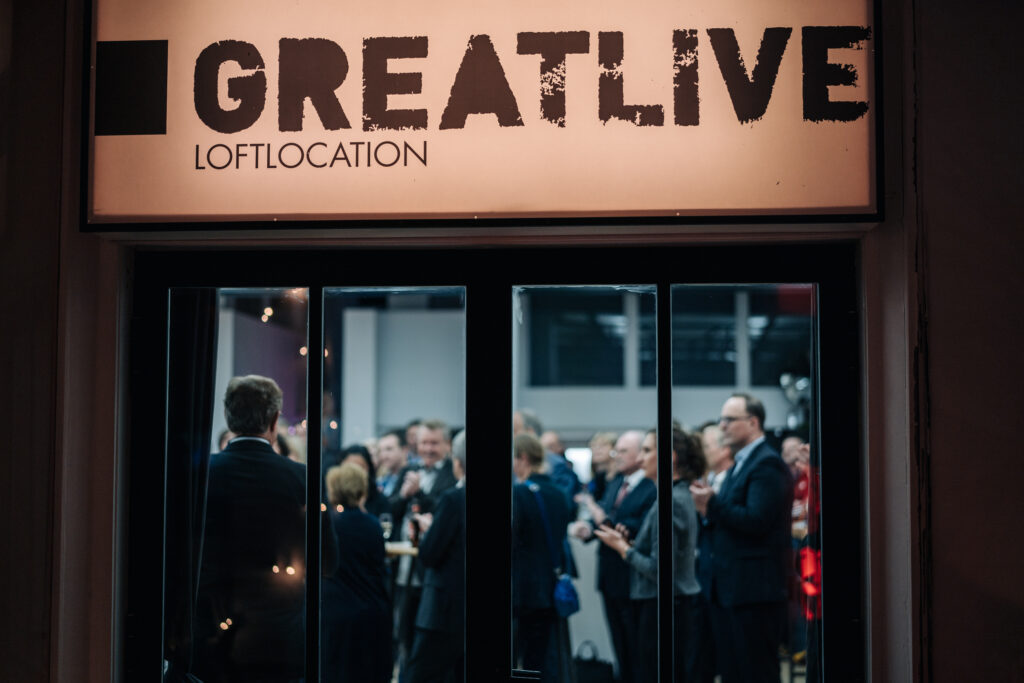 Strametz is tangibly different – both in our innovative products and solutions, and in our teamwork. We meet each other as equals, each contributing his or her unique skills and talents. We see ourselves as a people company, complement and encourage each other, and deal with each other in a clear and appreciative manner. At Strametz, we combine the tried and tested with the innovative to master sustainable change processes. We enthusiastically pass on to companies and executives what we live ourselves, so that organizations grow holistically and live their purpose. As a high-performance team, we combine excellence and flexibility, self-responsible and digital work, we are motivated by the team spirit to achieve the best for our customers and Strametz.
We are experientially different – innovative, sustainable and digital. Strametz is an employer of the future.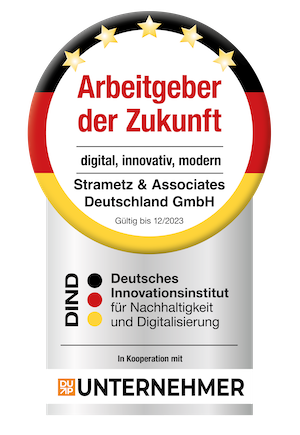 Curious now?
Take a look at our innovative solutions and our special team on the website! Or do you want to become a part of Strametz? Then we are sure to have the right job posting for you under Careers .