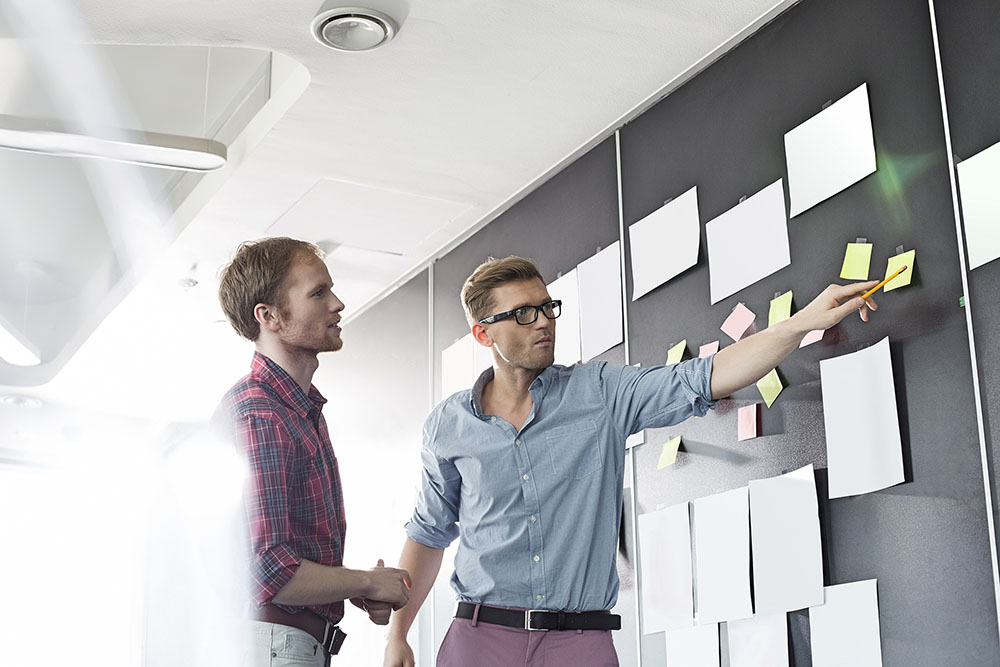 This is a successful example of how a medium-sized company can
Talent acquisition strategy like a
Large companies plan and implement to find, select and motivate the best top talent for technical sales.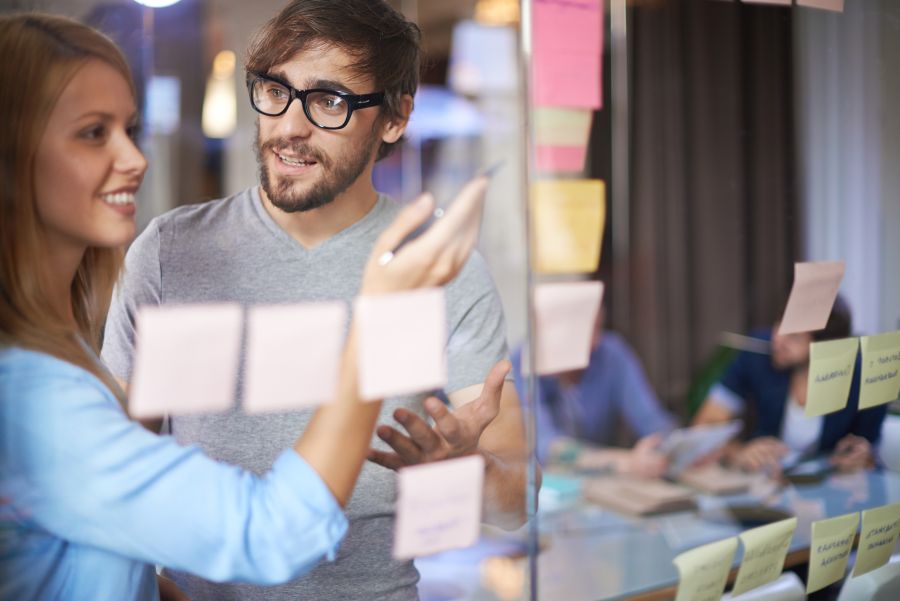 A potential-oriented Development Center provides the basis for a transparent
and fair talent management process to identify and develop candidates for manufacturing leadership positions.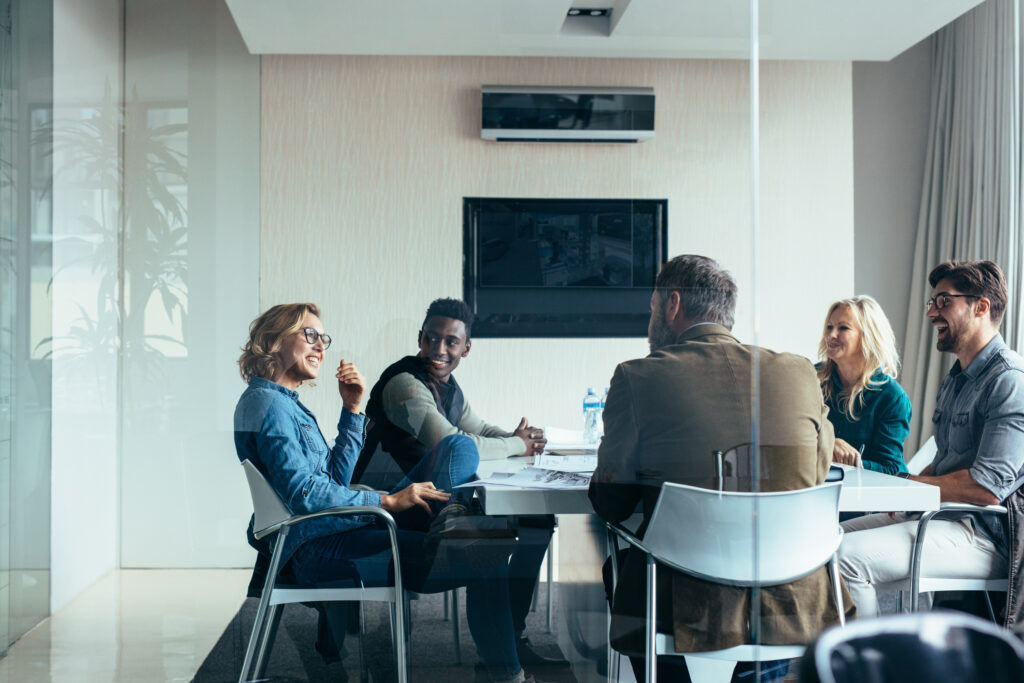 A career-oriented development center, positioned between an orientation center and a reflection seminar, provides the
The basis for a genuine commitment between the company and its employees to the
suitable career path.