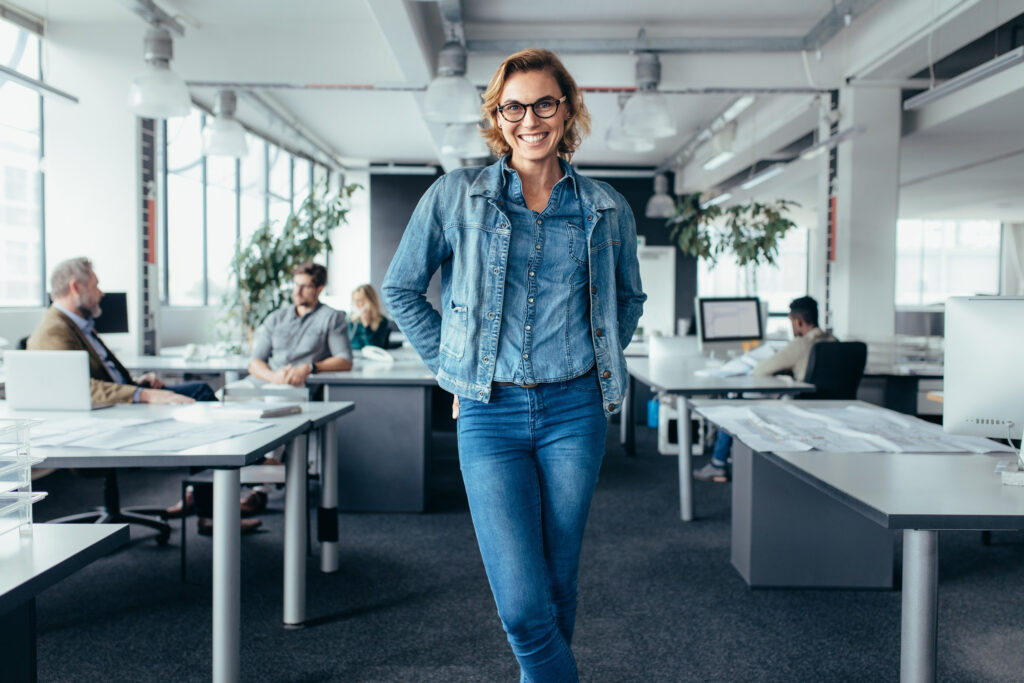 Experienced GmbH managing directors like to rely on their knowledge of human nature when selecting suitable candidates. However, anyone who relies solely on likeability, gut feeling and biographical key points when making personnel decisions will not receive a valid statement about how successfully a candidate will fill the new position. How can modern personnel diagnostics help to identify talents, record competencies and potentials and secure personnel decisions?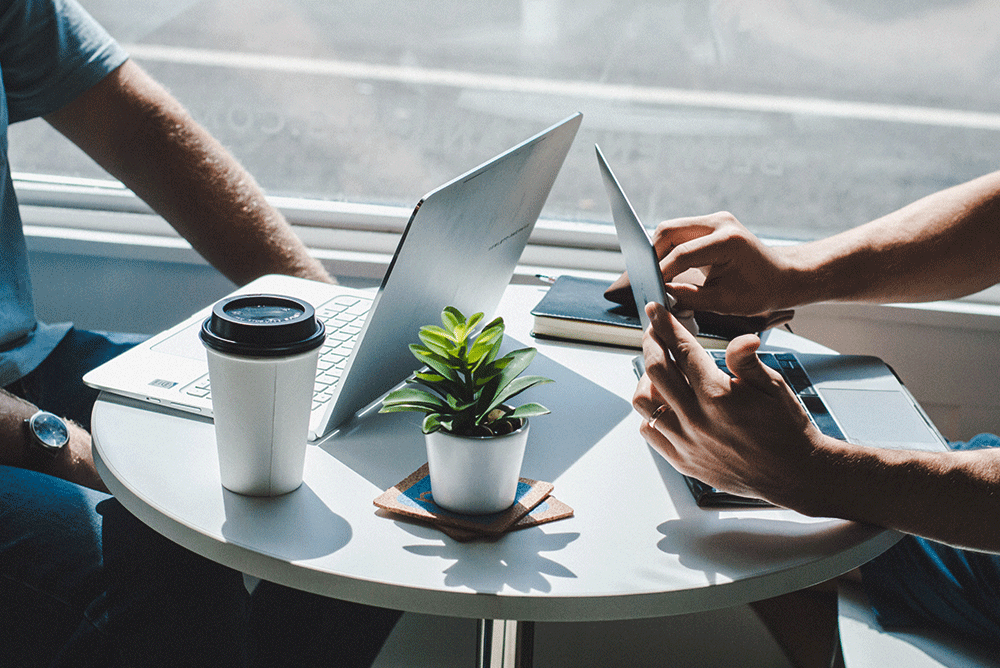 Potentials are composed of several aspects such as basic skills, motives, orientations, values and affinities. They measure characteristics that are more fundamental than competencies and therefore have an effect throughout a person's entire professional life.
Our new whitepaper shows how profound potential diagnostics can help with your personnel development and lead to the right personnel decisions.