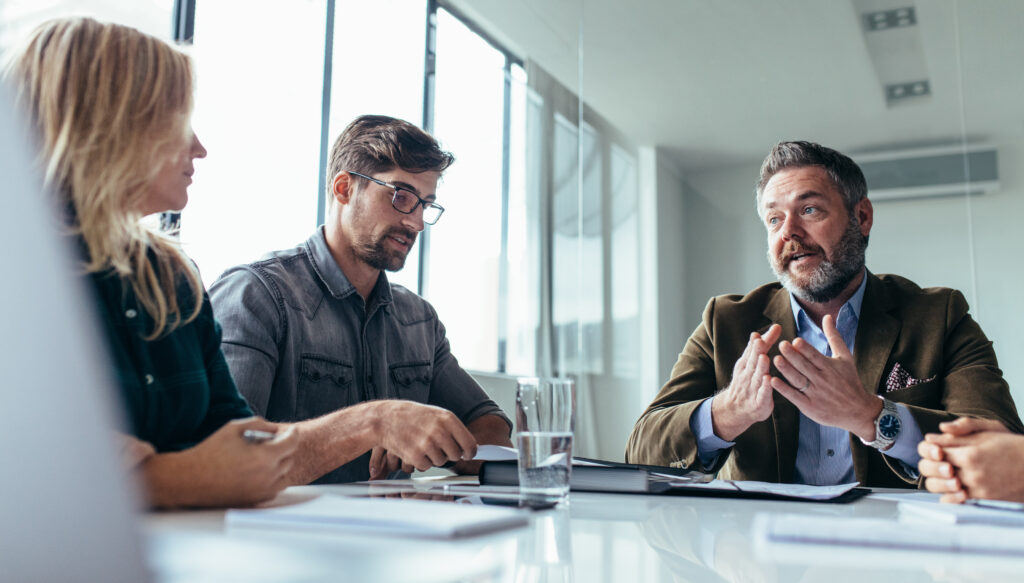 In his latest study, Guido Bosbach examines how burdens can be reduced, how system conflicts can be resolved, and how a human-centered management system can enable a better new start after the pandemic. For this purpose, 93 companies were surveyed online between mid-December 2020 and the end of February 2021. We highlight the key findings and recommendations for action in our "Study of the Month" section.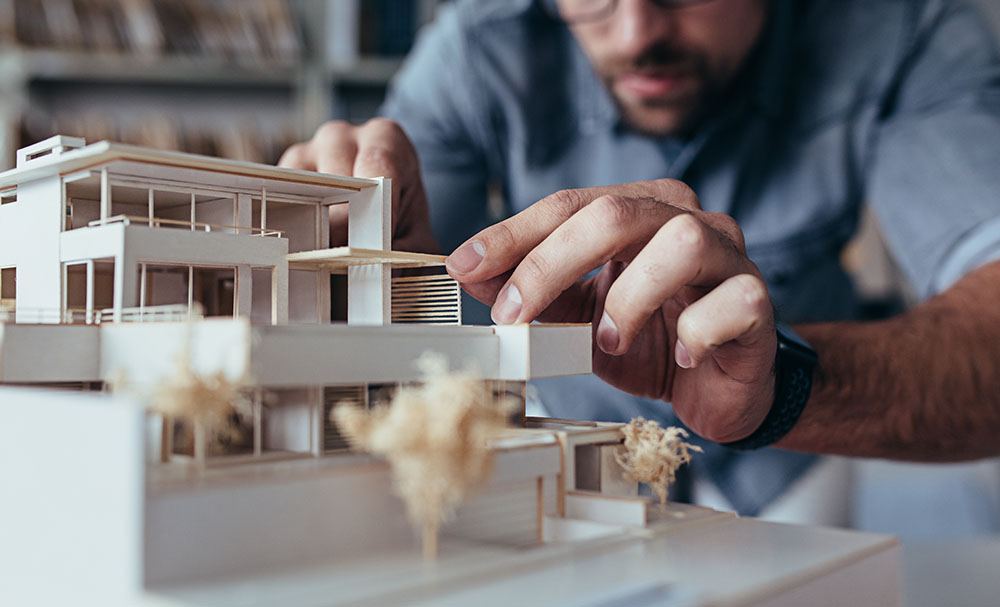 How much can a person change? What are the requirements for this?
People have a need for lifelong learning. The prerequisite for this is that they see an opportunity for further development that corresponds to their individual motives. We provide insight into the research and also 6 practical tips on how to encourage and support your employees to change.