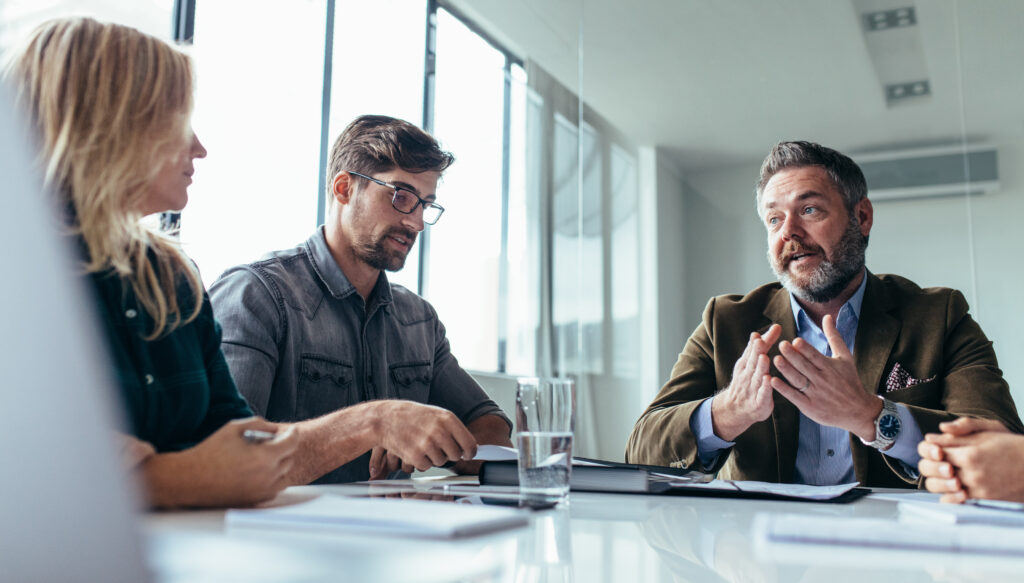 In his latest study, Guido Bosbach examines how burdens can be reduced, how system conflicts can be resolved, and how a human-centered management system can enable a better new start after the pandemic. For this purpose, 93 companies were surveyed online between mid-December 2020 and the end of February 2021. We highlight the key findings and recommendations for action in our "Study of the Month" section.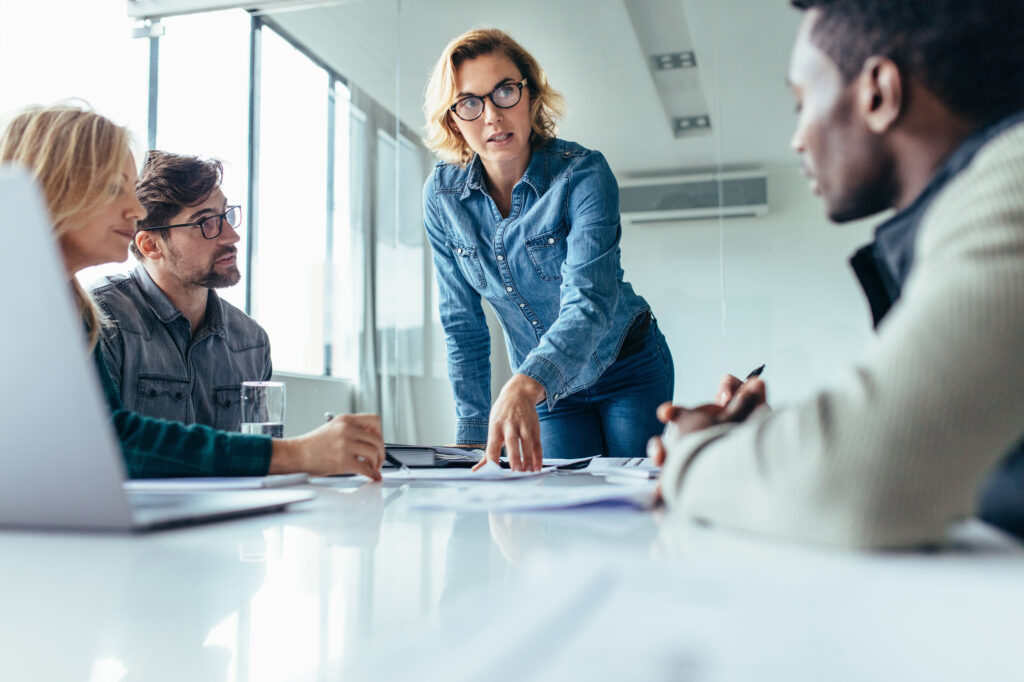 What does current research say about future competencies? What skills will employees and managers need in the future?
Eight studies with a combined total of more than 3,000 respondents were included in our metastudy. Overall, 64 competencies emerged as particularly important in the studies. We give you an overview and focus on the 5 most important future competencies.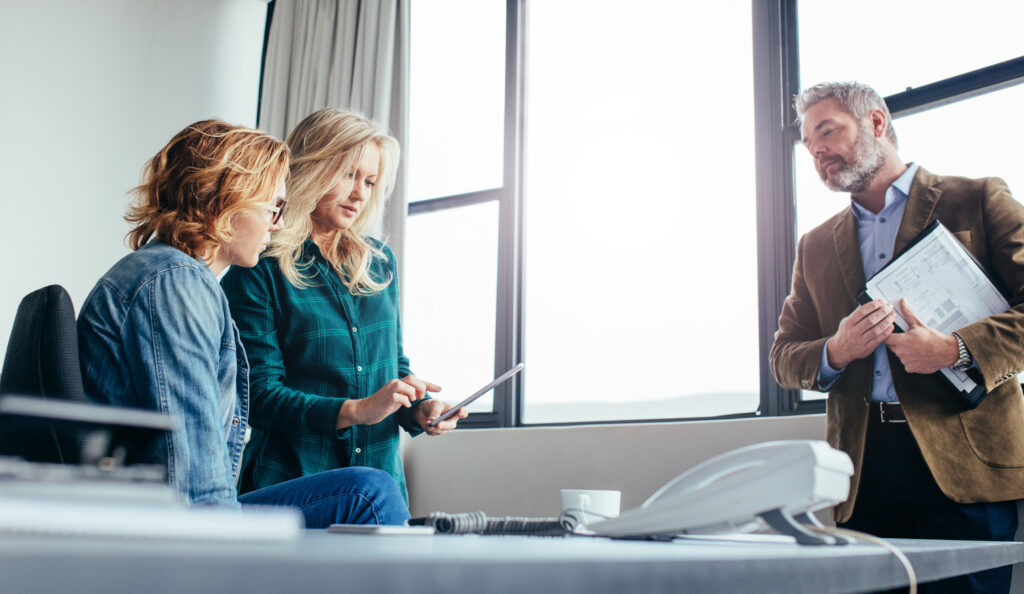 What does the future of organizations and work environments look like? Is the current Corona crisis an inhibiting or driving factor for the issues of leadership and structure? What will it be like, the Next Normal?
These are the questions that the current study "The Next Normal – Perspectives on the Future of Organizing", which was produced in cooperation between the organizational consultancy Metaplan and Haufe, attempts to get to the bottom of. It is based on 100 qualitative expert interviews with managers from the DACH region.