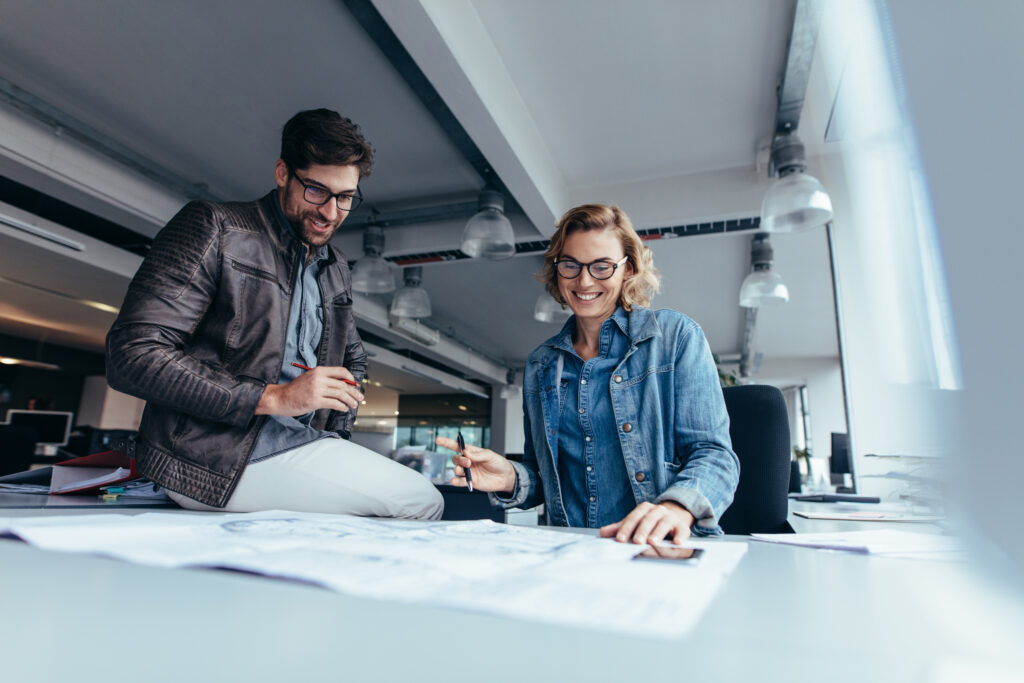 Recognizing potential, promoting talent, retaining employees – tasks that are more important than ever in view of demographic change and the increasing shortage of skilled workers that goes hand in hand with it, and that present companies with a wide range of challenges, some of which are new. We provide answers to pressing questions and show you how effective personnel development can succeed today and in the future.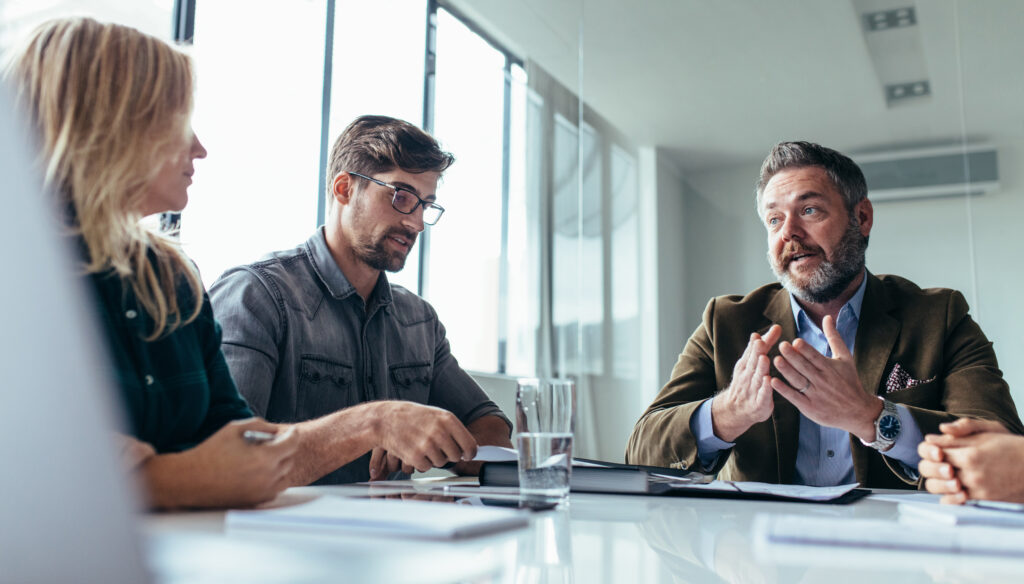 Hays, in cooperation with IBE, surveyed approximately 1000 corporate decision-makers from various companies in Germany, Austria and Switzerland in an empirical study for this year's HR Report. The HR Report, published in January 2020, focuses on lifelong learning and also looks at current HR trends.
Conclusion: Lifelong learning has a high priority in the company.